Foreign Languages Career Resources
Item request has been placed!
×
Item request cannot be made.
×
Processing Request
RPCC Career Success Center   The RPCC Career Success Center assists students with resume writing, interview skills, career assessment via CareerWaves2, and testing (Accuplacer placement, Hi-Set, & Workkeys Pre-Employment).   Its mission is to provide career readiness resources for students, alumni, faculty & staff, and residents of the rivers parishes community with the support from leading business & industry partners.   Please contact 225-743-8500 or email Cherri Wells ([email protected]) for more information. 
Gonzales: Room 137
Reserve: Room K-311
U.S Bureau of Labor Statistics'  Occupational Outlook Handbook 2022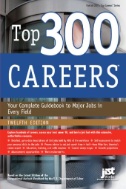 Top 300 Careers : Your Complete Guidebook to Major Jobs in Every Field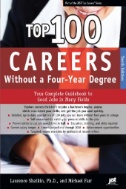 Top 100 Careers Without a Four-year Degree : Your Complete Guidebook to Good Jobs in Many Fields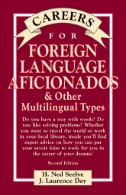 Careers for Foreign Language Aficionados & Other Multilingual Types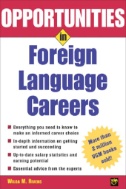 Opportunities in Foreign Language Careers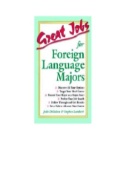 Great Jobs for Foreign Language Majors
On Being a Language Teacher: A Personal and Practical Guide to Success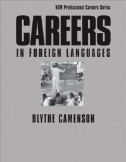 A Career in Foreign Languages : Translating, Interpreting